Frequently Asked Questions About Ohio Tree Care
1) What does your company do?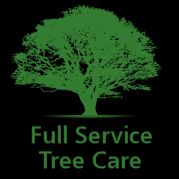 Yes, we do offer the tree pruning and removal services that most folks associate with tree care businesses. But, we are a whole lot more than that? We are Cleveland's Tree Doctors and specialize in caring for and protecting trees. In fact, we've been preserving the 'forest' in the 'Forest City' since 1910. Our tree & shrub care services include cabling, annual maintenance programs, insect & disease control applications, tree & shrub fertilization, tree risk assessment, diagnosis, & consultation. Have one of our Certified Arborist inspect your trees and shrubs to identify what may need special care or attention and provide you our tree & shrub care recommendations.
2) Do you have a Certified Arborist on-staff?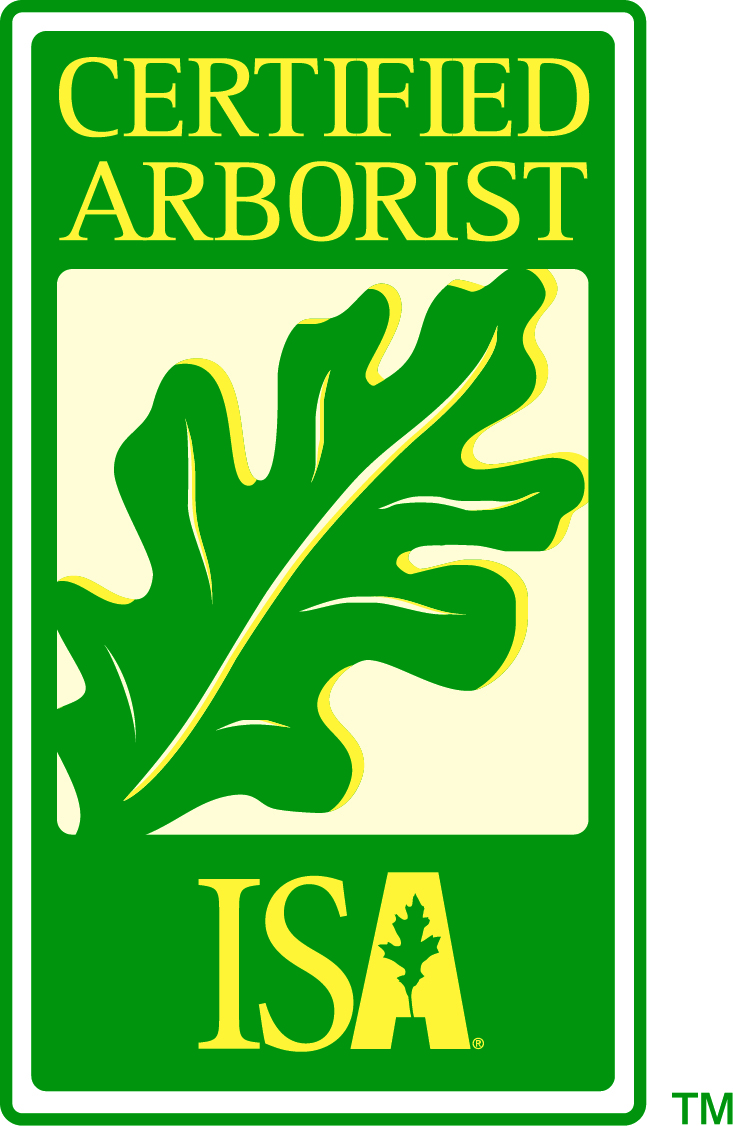 Yes, we do. We have several ISA Certified Arborists on staff. These credentials managed through the International Society of Arboriculture, help consumers identify qualified, knowledgeable tree care professionals. Earning the ISA Certified Arborist credential demonstrates that one has the proper knowledge and skills, as well as a high level of dedication to the profession of arboriculture and their community. Our ISA Certified Arborists must also earn continuing education units (CEU's).
3) When is the best time to prune my flowering tree and/or shrub?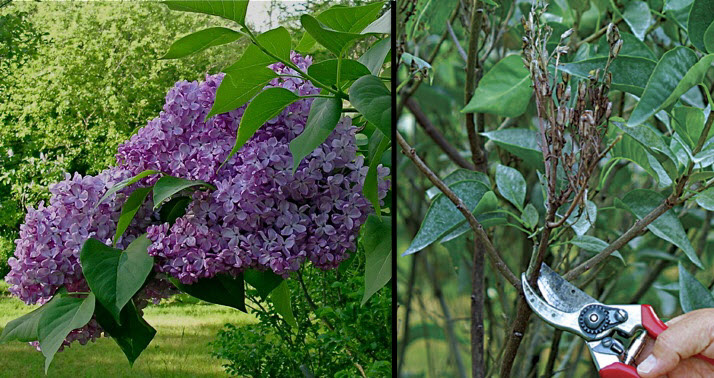 Most trees and shrubs can be pruned year round, but with some, WHEN the pruning is done may impact flowering the following season. For example, lilacs and rhododendrons, if pruned within a couple weeks after blooming, new flower buds will be formed for the next season. If pruned later in the year or in winter, existing flower buds will be removed, impacting next season's floral display. Our Certified Arborists can provide recommendations as to the preferred time(s) to prune your trees & shrubs.
4) Do you work in the winter?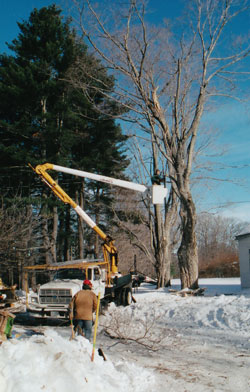 Yes. Our pruning & removal work is done year-round, but our tree health care treatments start in March-April and end in December. (We do NOT offer snow plowing services.) During the months of January & February when we are only doing pruning and removals we offer discounted winter rates. We can inspect trees in the fall and schedule the work during Jan-Feb of the following year. To learn more about Why Winter is an Ideal Time for Pruning, CLICK HERE.
5) How can you tell which branches are dead or alive when leaves are gone in the winter?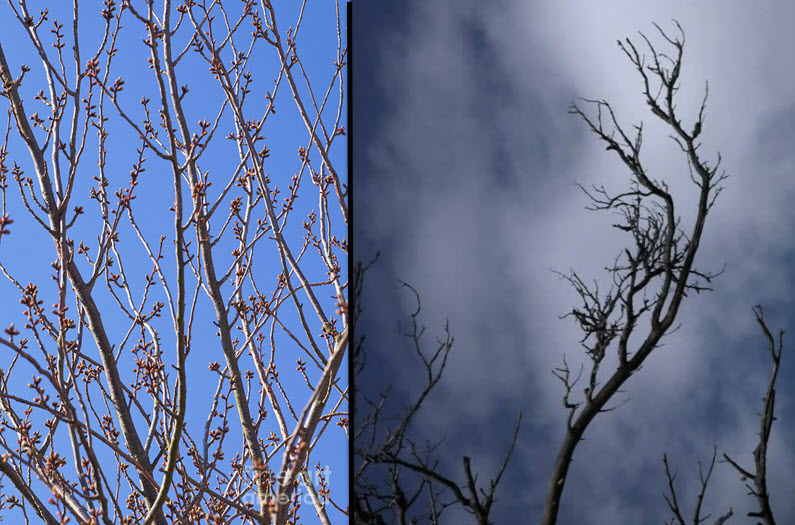 The experienced arborists at Forest City Tree Protection can detect deadwood which usually exhibit one or more of the following: lack of healthy buds (new buds form in the fall); bark falling off and/or missing; and visible fungus fruiting bodies. In the winter, with leaves gone, it can be easier to see throughout the crown to identify and remove deadwood. To learn more about Why Winter is an Ideal Time for Pruning, CLICK HERE.
6) Can you tell me if my tree is safe?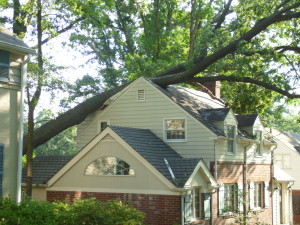 Of course, the only tree that is 100% safe is the one that has been removed. But, our Certified Arborists can perform a Tree Risk Assessment to provide tree owners and risk managers with the information to make informed decisions to enhance tree benefits, health, and longevity. This qualification promotes the safety of people and property by providing a standardized and systematic process for assessing tree risk. Forest City Tree Protection has an ISA Qualified Tree Risk Assessor on staff. For more details about our Tree Risk Assessment services, CLICK HERE.
7) Do you do landscaping?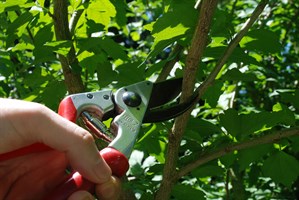 We do not do lawn mowing, bed clean-up or other typical landscape maintenance. We do offer shrub and ornamental pruning along in addition to our tree pruning. We can help you get those overgrown and out-of-control back to a manageable size and natural shape. We do not offer landscape installation for new homes or where the desire is to re-do an existing landscape. However, we do plant trees to replace ones that have been removed or to add to the landscape.
8) Do you sell trees? Plant trees?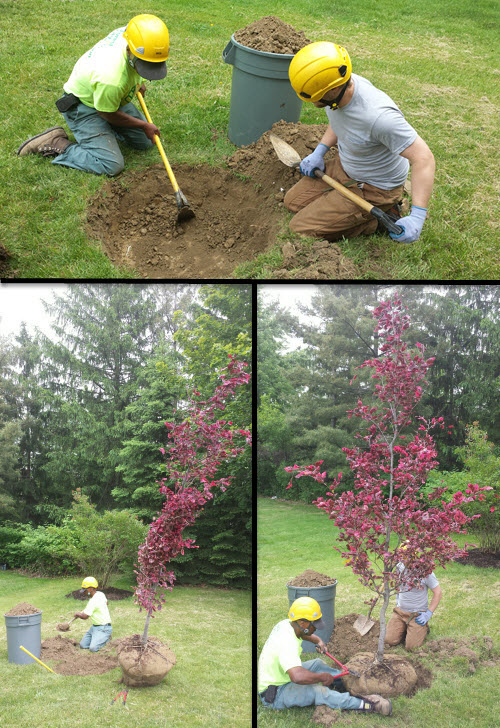 We do not have a nursery or retail garden center from which we sell trees. Our expert tree doctors can provide recommendations for trees to plant and a proposal to furnish and install this plant material. We work with a number of local wholesale growers from which we can furnish and plant the right tree and plant material for your landscape. Have one of our Certified Arborists work up a proposal that meets your objectives.
9) What is the value of my tree?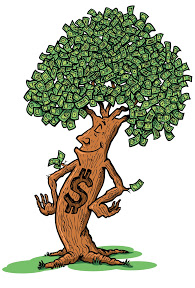 Most folks understand, and scientific research & statistics clearly confirm, that trees & shrubs can add value to your home, beautify our surroundings, help cool your home and neighborhood, purify our air, manufacture precious oxygen, act as sound barriers, provide food for wildlife, and help us save energy through their cooling shade in summer and their wind reduction in winter.
You may not realize, however, that plants have a dollar value of their own that can be measured by competent plant appraisers. If your trees or shrubs are damaged or destroyed, our ASCA (American Society of Consulting Arborists) Registered Consulting Arborist may be able to recapture your loss through an insurance claim or as a deduction from your federal income tax. Download Tree Values: A homeowner's guide to planning for assessing, and reducing possible financial losses on trees, specimen shrubs, and evergreens.
10) Do we do snowplowing?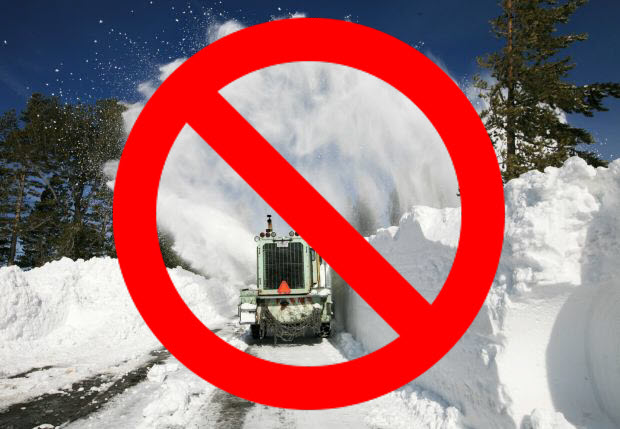 No. Our crews are kept busy year-round caring for trees.
11) Do you ever buy trees that people want removed or pay them for the wood?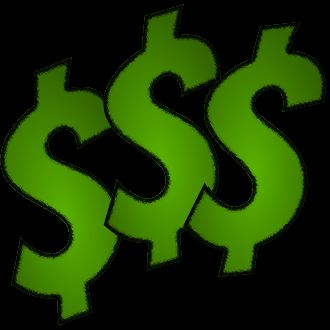 No we do not. It simply is not cost-effective for us to buy, dig, hold & transplant trees from someone's landscape. We do not produce or sell firewood and mills generally do not want trees that have been growing in landscapes. We charge a debris disposal fee with pruning & removal work to cover our costs of disposing of woodchips and logs.
CALL OR CONTACT US TODAY FOR YOUR TREE CONSULTATION! (440) 421-9589