Tree Risk Assessment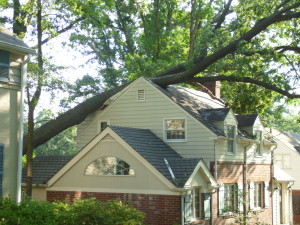 How does one know if their tree is safe? Of course, the only tree that is 100% safe is the one that has been removed. But, our Certified Arborists can perform a Tree Risk Assessment to provide tree owners and risk managers with the information to make informed decisions to enhance tree benefits, health, and longevity. Forest City Tree Protection has an ISA Qualified Tree Risk Assessor on staff.
Level 1 or Limited Visual Assessment
Identifies obvious defects or specified conditions, with the focus on identifying trees with an imminent and/or probable likelihood of failure. Limited visual assessments are the fastest but least thorough means of assessment and are intended primarily for larger groups of trees. A Level 1 or Limited Visual Assessment may not be adequate to determine if the tree should be removed or pruned/cabled, but the inspection can help determine which trees require further inspection at the basic or advanced levels.
Level 2 or Basic Assessment: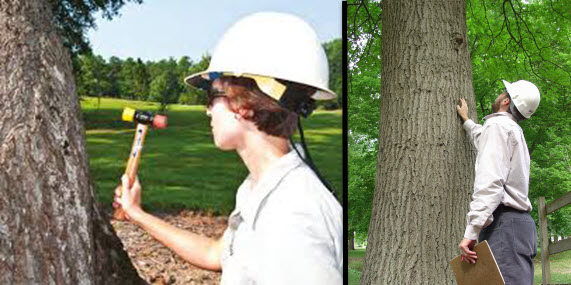 The standard assessment performed by Forest City Tree Protection in response to a client's request for tree risk assessment. It involves a detailed visual inspection of a tree and surrounding site, and a synthesis of the information collected. Our arborist will walk completely around the tree—looking at the site, buttress roots, trunk, and branches and often use simple tools to gain additional information about the tree or defects. Because a basic assessment includes only conditions that can be detected from the ground, internal, belowground, and upper-crown factors may be impossible to see or difficult to assess.
Level 3 or Advanced Assessments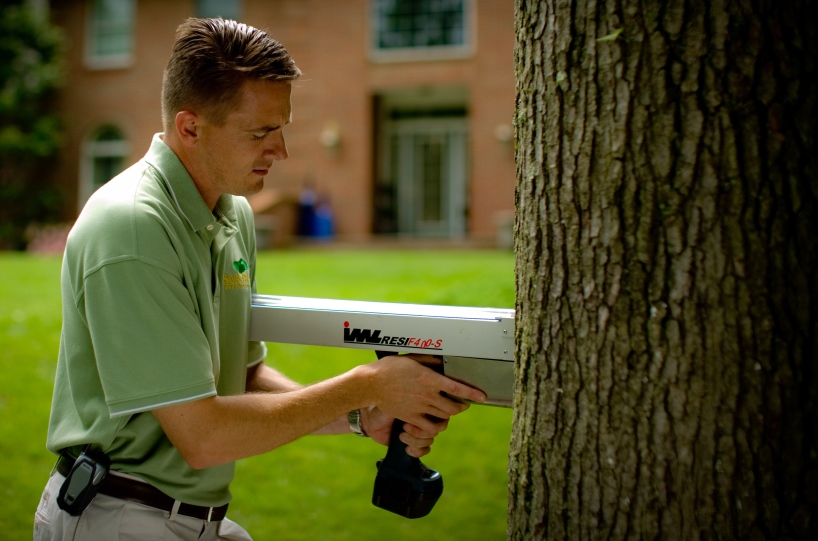 Performed to provide detailed information about specific tree parts, defects, targets or site conditions. They are usually done in conjunction with or after a basic assessment if our tree risk assessor needs additional information and the client approves the additional service. This could require an aerial inspection and/or require testing with a Resistograph, a specialized electronic piece of equipment used to distinguish solid wood from voids and decay. Advanced Assessments are therefore generally more time intensive and more expensive.
RECOGNIZING TREE RISK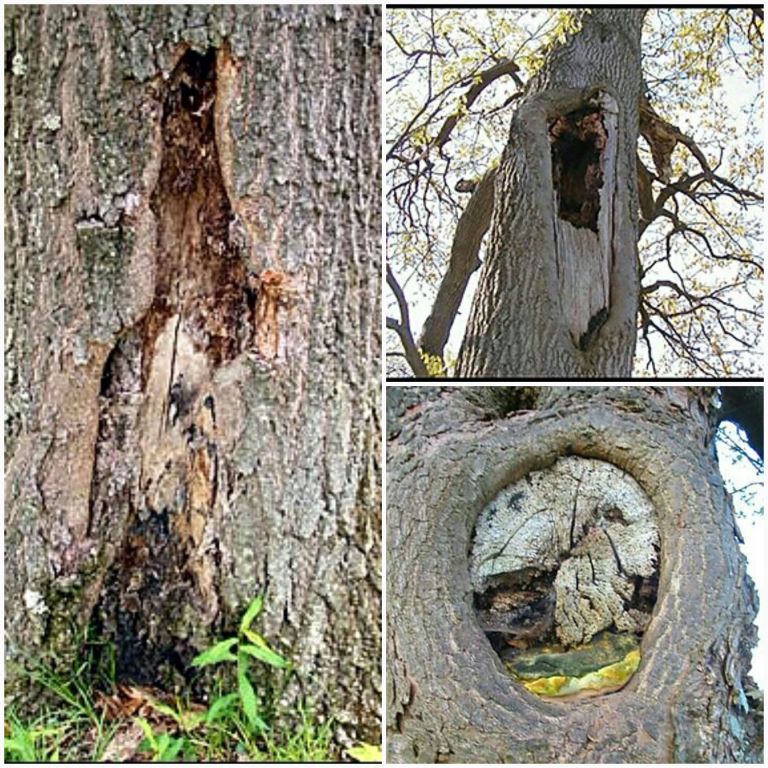 Look for Wounds on Trunk & Branches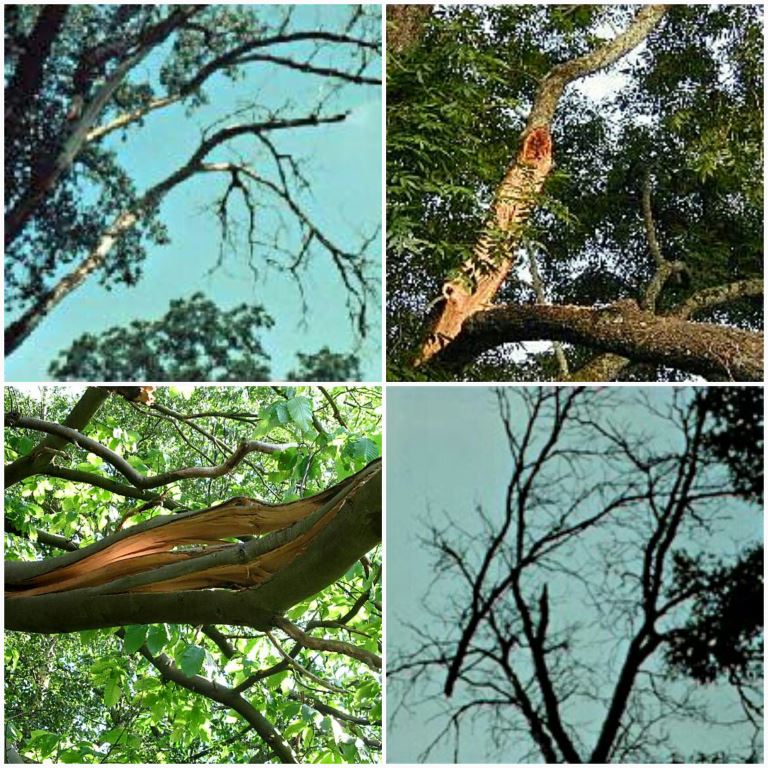 Look for Dead, Broken, Hanging, & Split Limbs
The International Society of Arboriculture lists the following defects or signs of possible defects to look for in trees:
Regrowth from topping or line clearance
Electrical line adjacent to tree
Broken or partially attached branches
Open cavity in trunk or branch
Dead or dying branches
Branches arising from a single point on the trunk
Decay and rot present in old wounds
Recent change in grade or other construction
To learn more about Recognizing Tree Risk, CLICK HERE.
MANAGING TREE RISK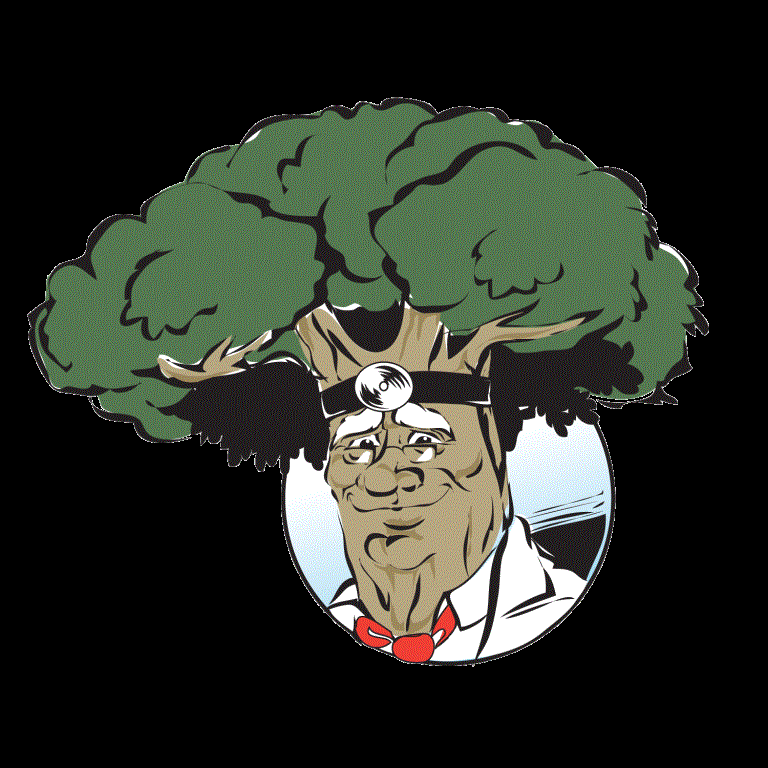 The Tree Doctors at Forest City Tree Protection can help you manage the trees on your property and can provide treatments that may help reduce the risk associated with certain trees by suggesting one or more of the following:
Remove the target. While a home or sidewalk cannot be moved, it is possible to move picnic tables, cars, landscape fea­tures, or other possible targets to prevent them from being hit by a falling tree
Prune the tree to remove defective branches.
Cable and/or brace the tree. Although not a guarantee against failure, these provide physical support and increase strength and stability.
Provide routine care in the form of water, nutrients, mulch, and pruning as appropriate.
Remove the tree. Some trees with unacceptable levels of risk are best removed.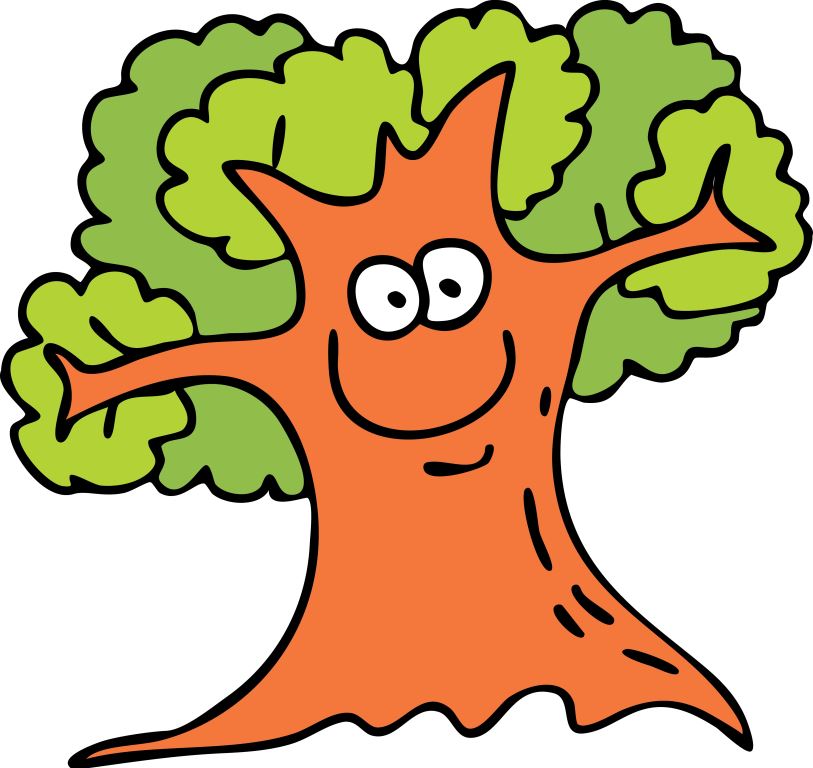 Recognizing and reducing tree risk not only increases the safety of your property and that of your neighbors, but also improves the tree's health and may increase its longevity!
For more details about our Pruning, Cabling & Bracing and Removal Services, CLICK HERE.
To learn more about Managing Tree Risk, CLICK HERE. (Link to pdf file: Tree Risk (ISA) 2016-05-25.)
CALL OR CONTACT US TODAY FOR YOUR TREE CONSULTATION! (440) 421-9589